Learn photography at our courses
Explore our portrait sessions and services
I've learned how to skip auto mode!
The workshop was very useful and valuable!
Thanks for valuable tips!
Lina Fujimaki
I started looking at the world differently again!
It is probably the first time I'm looking forward to a homework again 😉
Mariel Westendorp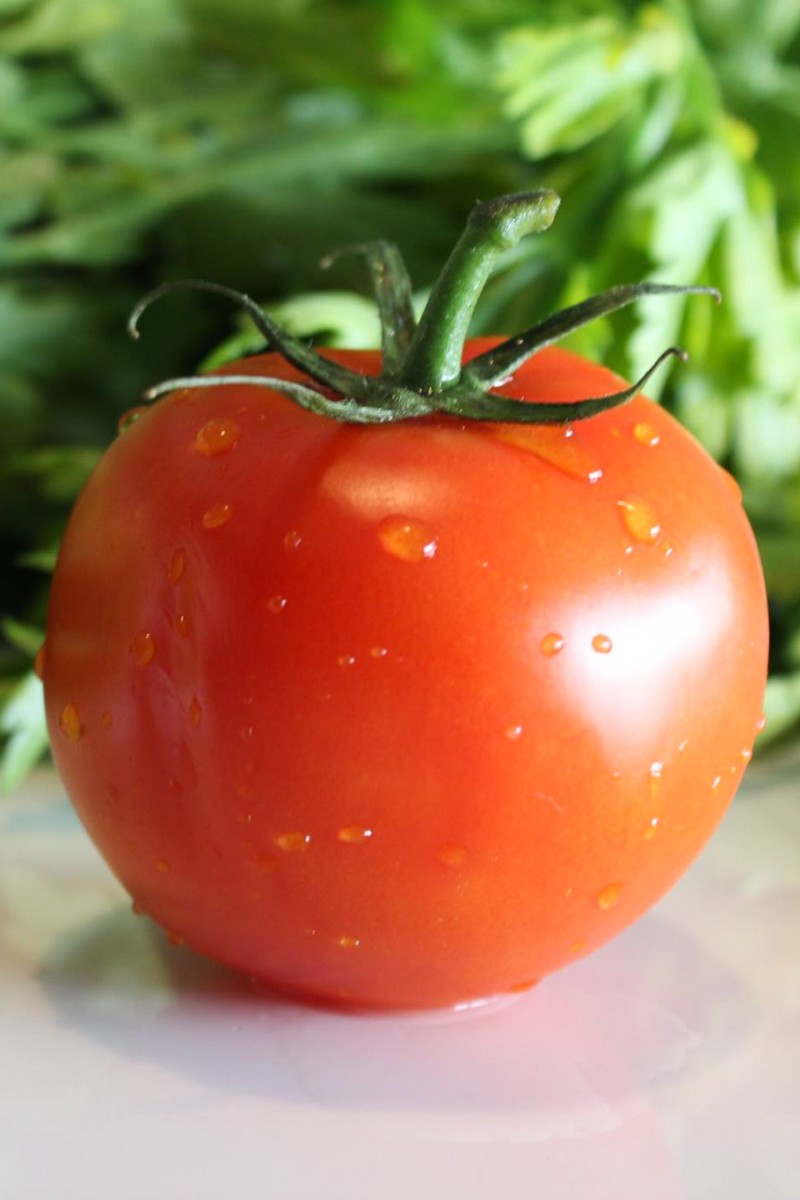 Thank you for unleashing the potential in my camera and me! I am truly overjoyed.
You guys are awesome!
Louise Al Taher